Child's Death Brings Up Questions About Alcohol Sales at NFL Games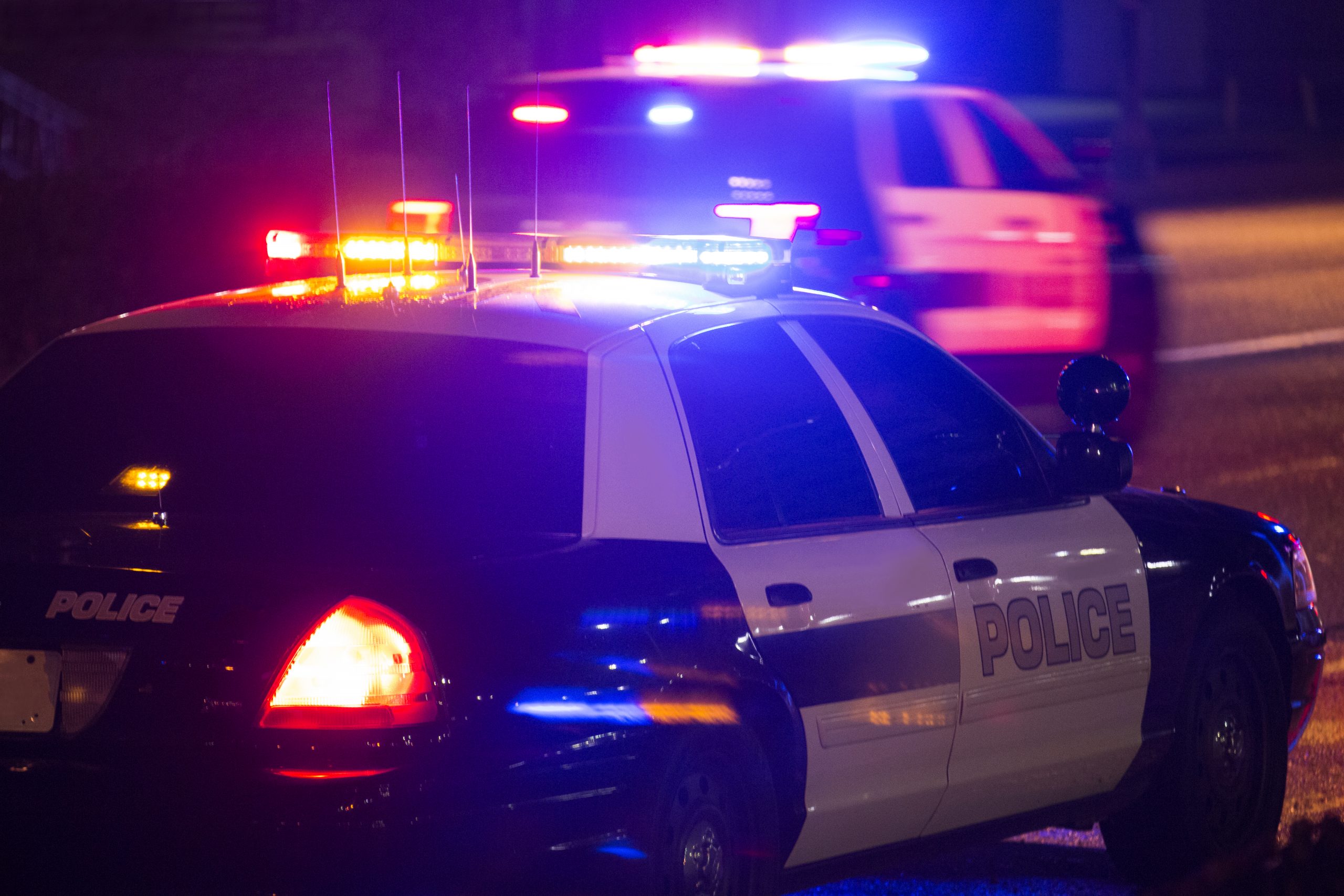 Betina Pierson's daughter was killed while walking beside a roadway in Indianapolis on Dec. 19, 2010. The driver was drunk and on his way home from a Colts football game. The horrible death has brought up a lawsuit and also questions about serving alcohol at sporting events.
Pierson wants Centerplate, the food and beverage provider for Lucas Oil Stadium, to stop allowing volunteer staff to serve alcoholic beverages at the games. This is a common practice in stadium sports; volunteers from local non-profits, youth groups, and church groups staff the concession stands to raise money for their organizations. The volunteers are paid a commission of eight percent on alcohol and nine percent on food to benefit their organizations.
But what happens when charitable organizations are selling alcohol to make money for their organizations at these games? Do we need stricter regulations and compliance standards for concession stand sales in the United States?
Some argue that the use of volunteers to sell the alcohol is a benefit to the community, while others say that the practice of alcohol sale in general during sporting events has become reckless and lacks strict regulation.
Stephen was asked to weigh in with his thoughts on the tragic events:
"This is a classic case where a business puts money before the safety and welfare of people," said Stephen Barth, a professor of hospitality law at the Conrad N. Hilton College of Hotel and Restaurant Management at the University of Houston. "It's just an absolute reckless disregard of the safety and welfare of not only the people consuming alcohol but the community at large."