Mexico Bans Smoking in Hotels, Beaches, and Other Public Spaces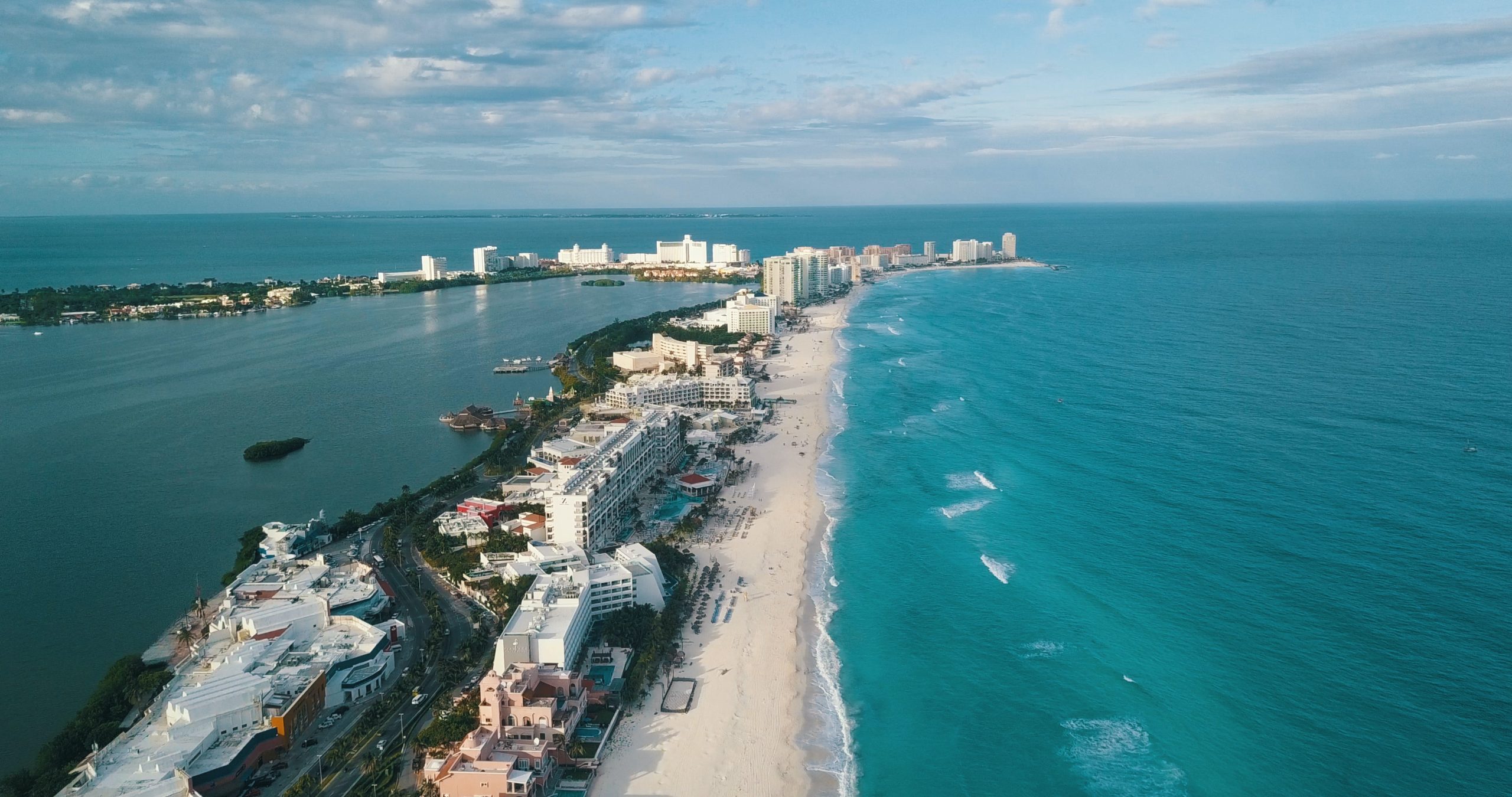 If you're planning a trip to Cancun, it might be best to leave the cigarettes at home. Mexico has just imposed a strict new law banning smoking in public places, including in hotels and on beaches.
The legislation is some of the most restrictive of its kind worldwide. Outside areas at restaurants and bars, hotels, parks, beaches, offices, and streets will now all be smoke-free, with on-the-spot fines of up to $300 for those who flout the new rules. Advertising or promoting tobacco products has also been banned, meaning stores can no longer display cigarettes.
Roughly 20 million people in Mexico smoke—around 16 percent of the population—leading to 63,000 tobacco-related deaths each year. According to local newspaper El Financiero, the Mexican health ministry is confident these stringent measures will prevent 49,000 deaths and 292,000 illnesses over the next decade.
The move was welcomed by the Pan-American Health Organization, with representative Dr. Cristian Morales Fuhrimann saying: "This amendment represents a historic step forward for Mexico in its anti-smoking policies and reaffirms its role as one of the leaders in the fight against tobacco in the world."
The new rules apply to both locals and tourists, so it's essential for visitors to understand the law's implications. Cigarettes are now effectively only allowed on private premises—these do not include hotel rooms and terraces. Vapes and e-cigarettes—often touted as a healthier alternative to smoking—face similar restrictions, with sales of the products having been completely banned last year.
Mexico is just the latest nation to introduce significant measures to reduce the harmful impacts of tobacco. Costa Rica recently imposed similar regulations, with European nations like Ireland, Malta, Greece, and Hungary also making public areas smoke-free. New Zealand took a radical approach last year when it banned adults born after 2008 from purchasing any form of tobacco product.
With governments worldwide slowly reigning in on tobacco use, travelers should keep abreast of smoking rules to prevent unwanted brushes with local law enforcement or regulatory agencies.