This Has to Be 'One of the Best Anti-Smoking Ads Ever'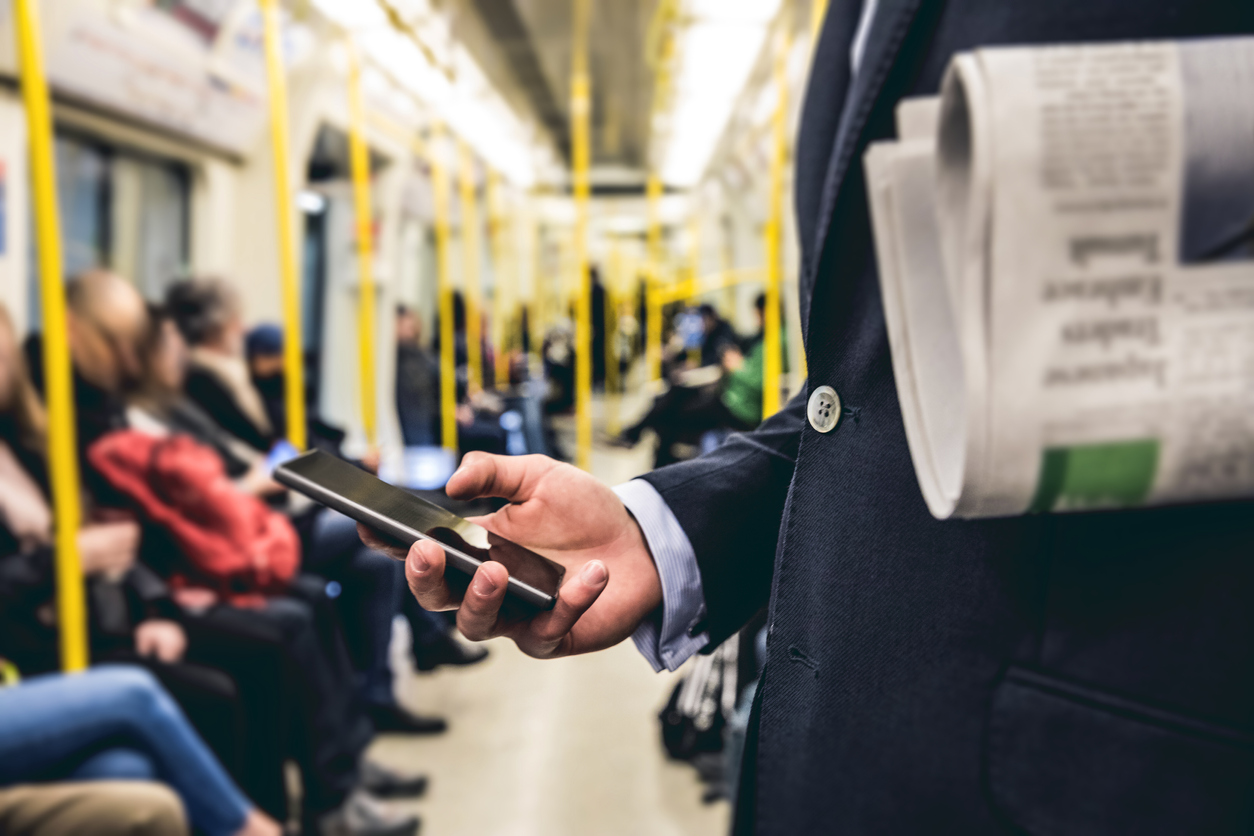 Check out this video developed by the Thai Health Promotion Foundation. It features children who go up to smoking young adults and ask for a light. Watch what happens as the adults try to explain to children why they shouldn't smoke.
This is one of the strongest examples ever of the denial and addiction that come along with smoking cigarettes, and it is one more reason to think about how smoking in public affects others' health and sets a dangerous example for young people.
Take a look HERE.