Loyola Doctor Warns of Harmful Chemicals in E-Cigarettes, Alarming Rate of Child Use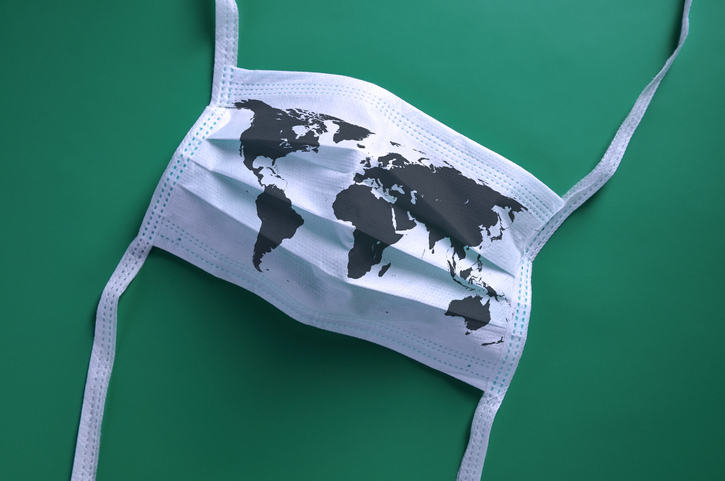 Smoking cessation expert and Loyola Univeristy Health System physician Philip McAndre, MD spoke out against e-cigarettes in a January 29, 2014 article published by Loyola Medicine. The physician has seen his share of victims of nicotine addiction and claims that e-cigarettes are not at all helpful to those looking to quit. Beyond that, the devices are extremely dangerous to anyone who uses them, whether a current smoker or not.
"In our culture we have this idea that something new is something better no matter how little we know about it or how little it's regulated," McAndrew said. "There is no clear evidence that e-cigarettes help with smoking cessation and the lack of FDA regulation has led to the use of at least 19 harmful chemicals in the devices, some that are cancer-causing carcinogens."
The Centers for Disease Control and Prevention has also re ported that the number of high school and middle school students trying e-cigarettes has doubled in the past year, which he feels is an alarming risk to the health of young people. While children see e-cigarettes as an interesting new tech gadget, the devices are actually causing the beginnings of a nicotine addiction, along with exposing their lungs to dangerous chemicals.
McAndrew recommends ditching e-cigarettes completely and never using them in an attempt to quit smoking. He stands by traditional steps toward quitting, such as nicotine replacement regulated by a counselor or oral medication.
"E-cigarettes are really a wolf in sheep's clothing. People think it's a safe alternative to cigarettes, but the reality is we don't know. There are so many important safety questions we don't have answers to. We don't know who is producing them, exactly what chemicals are in them, if the construction of the devices are safe and the effects these chemicals can have on a person's health," McAndrew said.
Read the full article here.