Heart group calls on FDA to quickly regulate e-cigs – USA TODAY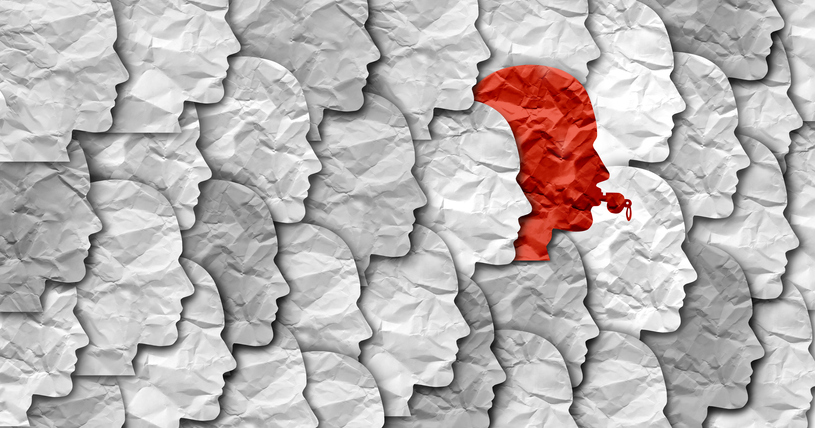 Electronic cigarettes need to be strongly regulated — and quickly — to prevent another generation of young people from becoming addicted to nicotine, according to the American Heart Association's first policy statement on the products.
In its statement, the heart association pointed to studies suggesting that e-cigarettes, which contain nicotine but no tobacco, could serve as a "gateway" drug to addict young people, who may go on to regular cigarettes or smokeless tobacco. The association pointed to flavors in e-cigarettes, such as bubble gum, arguing that these are intended to attract kids.
"We are fiercely committed to preventing the tobacco industry from addicting another generation of smokers," said Nancy Brown, CEO of the heart association, in a statement.
An April proposal from the Food and Drug Administration would require most e-cigarettes to undergo an agency review. The proposed rules would ban sales of e-cigarettes to minors and require warning labels. Though some health advocates hailed the announcement, others said the FDA didn't go far enough, because it failed to ban flavors.
In its new statement, the heart association calls on the FDA to put the proposed rules — three years in the making — in place before the end of the year.