How Disability Laws Can Help Tenants Suffering from Drifting Tobacco Smoke | ChangeLab Solutions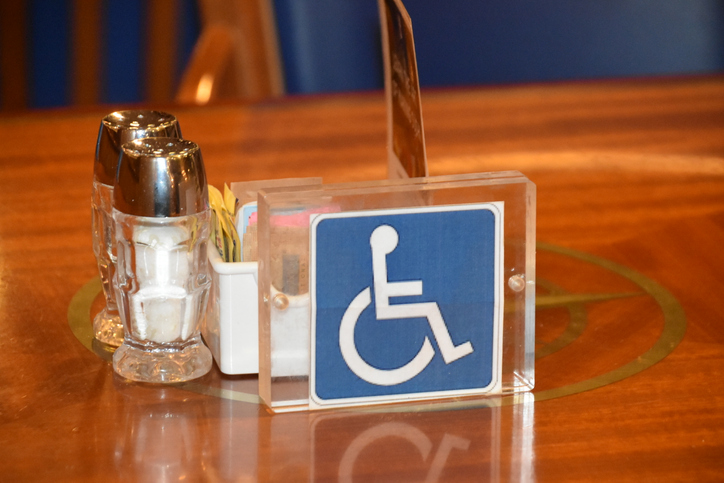 If you have a medical condition made worse by secondhand smoke drifting into your apartment, federal and state disability laws might help you address the problem. Depending on the nature of your disability, your landlord may be required to make changes to reduce your exposure.
Download the PDF HERE.