FDA orders Juul e-cigarettes off the market, citing insufficient and conflicting data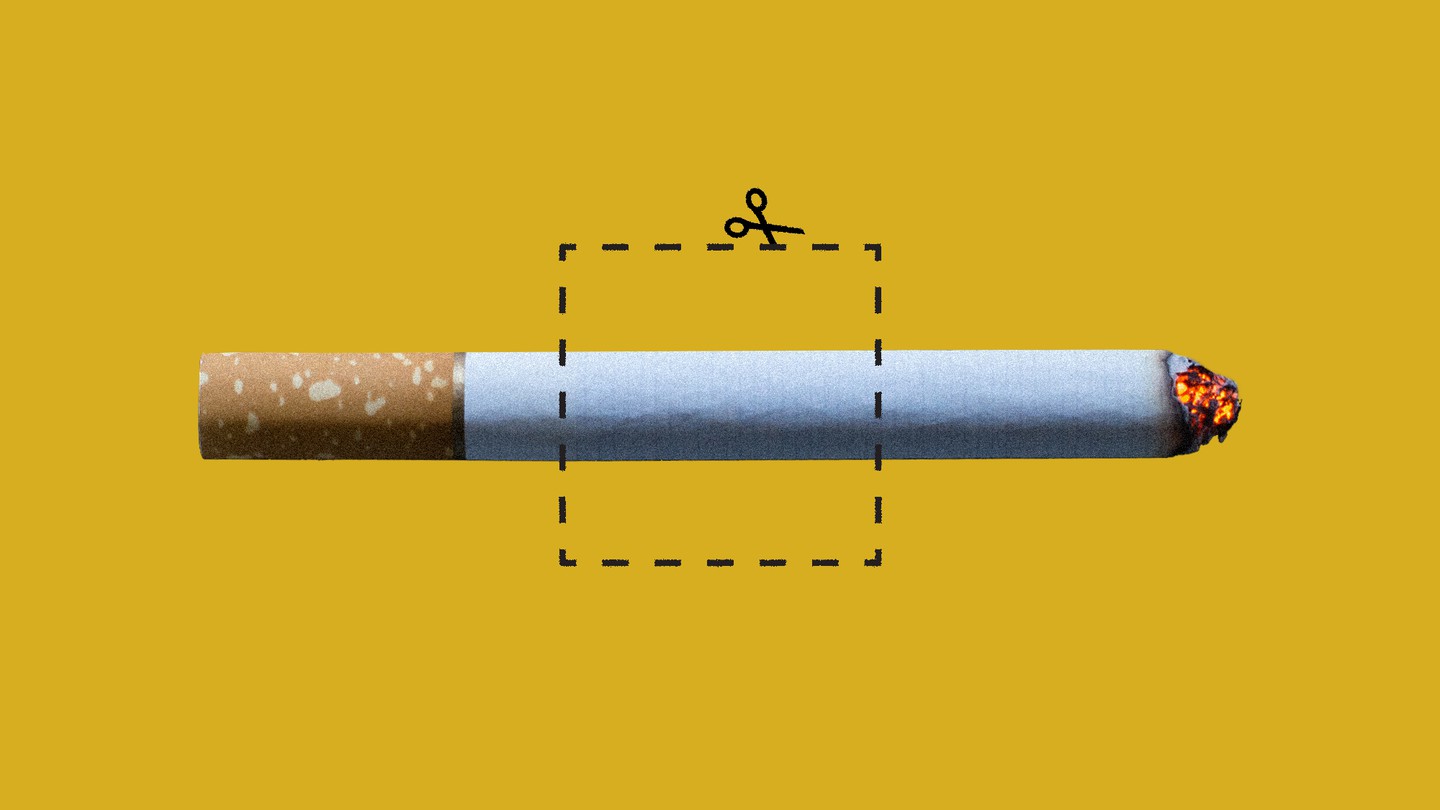 Juul, the once-booming Silicon Valley start-up widely blamed for igniting the youth vaping epidemic, was grounded Thursday by federal regulators who ordered its e-cigarette products off the market, a move so sweeping that it surprised even some anti-tobacco advocates.
The Food and Drug Administration denied Juul's applications to continue selling e-cigarette devices and pre-filled cartridges in menthol and tobacco flavors. It was the most dramatic action in the agency's years of effort to crack down on youth vaping.