CVS Announces Decision to Stop Selling Tobacco Products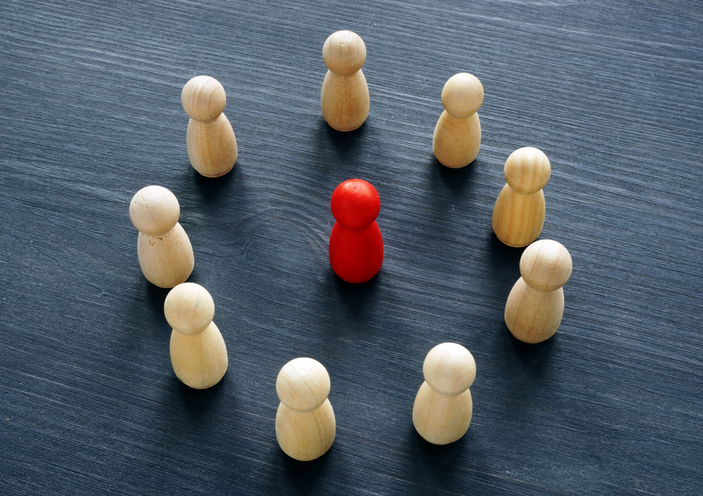 CVS announced on February 5th, 2014 a decision to pull all tobacco products from their shelves by October. The decision will cost the company about $2 billion a year, but company leaders can no longer justify selling tobacco products under a pharmacy and future-oriented health brand. Other pharmacies may follow in CVS' footsteps soon. In 2010, the American Pharmacists Association requested a ban on tobacco sales at all pharmacies in the United States, including in grocery stores with pharmacy departments.
The decision may also have quite a bit to do with reactions of the pharmacy industry to the Affordable Cart Act, which will look toward preventive care and the opportunity for clinics like CVS to capitalize on care procedures that have now been approved to be performed outside a doctor's office or hospital. The law also allows insurers to charge 50% higher rates to cover smokers, and it will provide discounts of 50% in premium costs to employers who have employees covered under their plans go through smoking-cessation programs.
President Obama — a former smoker — hailed the announcement, saying in a statement Wednesday: "As one of the largest retailers and pharmacies in America, CVS Caremark sets a powerful example, and today's decision will help advance my administration's efforts to reduce tobacco-related deaths, cancer and heart disease, as well as bring down health care costs — ultimately saving lives and protecting untold numbers of families from pain and heartbreak for years to come."
Read the full article here.